Sotheby's Aboriginal art sale brings in $ 2.8 million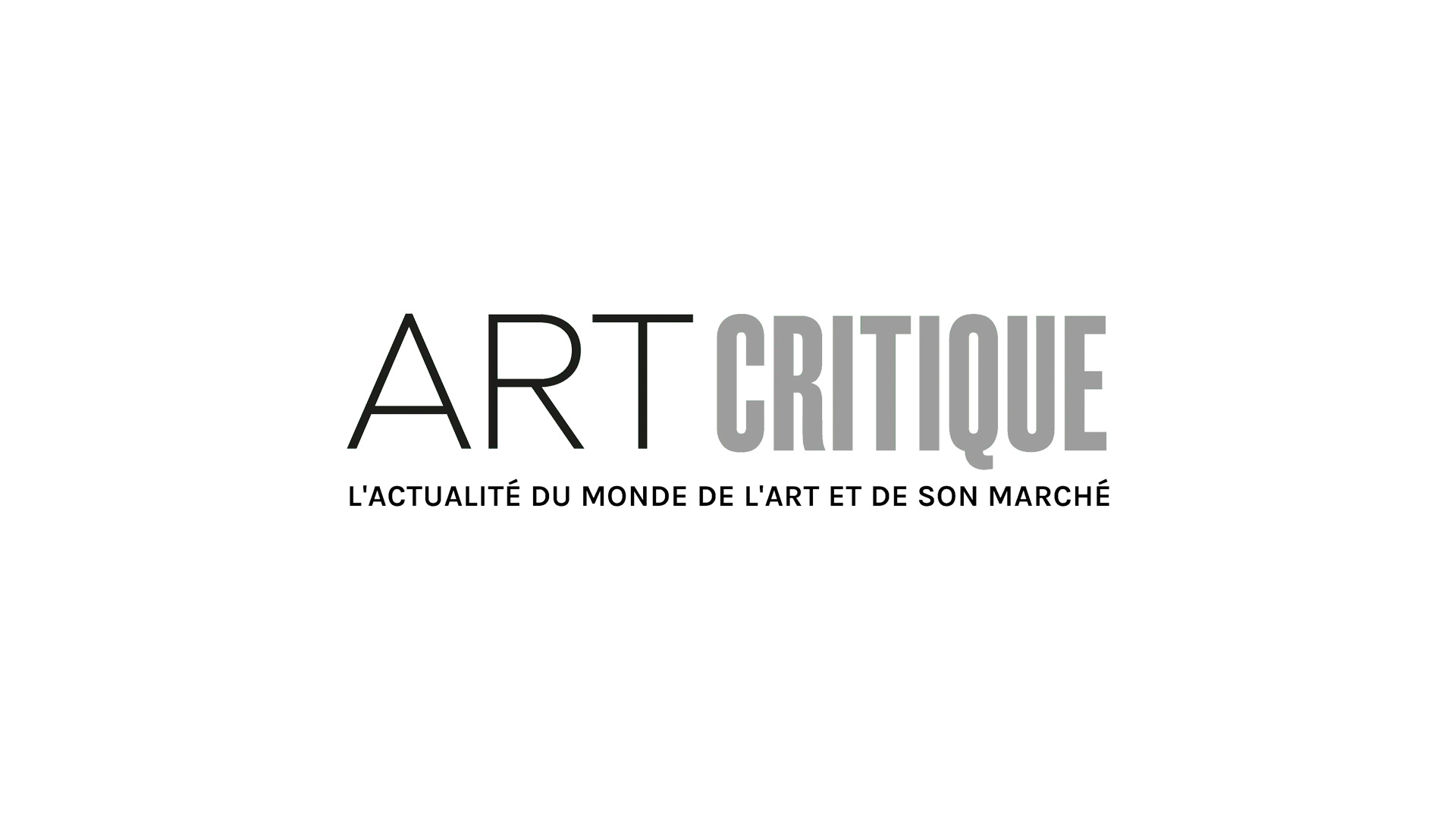 When the Gagosian Gallery opened an exhibition of artwork by Indigenous Australian artists earlier this year, it was likely the first time a number of people had taken notice of these artists and their works. The exhibition also made headlines as an unlikely celebrity owned a number of works on loan to the gallery: Steve Martin. Today, however, Sotheby's has also put the spotlight on the art realm with a contemporary Aboriginal art auction, which grossed $ 2.8 million (£ 2.1 million sterling), signaling that buyers are increasingly interested in the genre.
The auction, which took place on December 13e at Sotheby's New York, was unique because it presented Aboriginal art for the first time outside of Europe or Australia. Although Sotheby's had run a handful of Aboriginal art auctions, they had never ventured into their US market the way they did recently. After the auction, Timothy Klingender, senior consultant for Australian art at Sotheby's and responsible for the sale, said the sale was "a watershed moment for Aboriginal art and an incredible introduction to art auctions. Aboriginal of this stature in the United States. . ' Klingender's sentiments seem to be on the right track for the outcome of the sale as 29 of his 33 lots have been purchased. In the end, the sale saw a sale rate of 88%, several artist records set and a higher auction total than had been estimated before the auction. Another sign of interest in Aboriginal art was a "great concentration," according to Klingender, of bids coming from new bidders in the United States and Europe, although the auction also attracted worldwide attention.
According to Klingender, Sotheby's chose to hold the auction in New York to signify that the artists represented by the sale were of high value and that the results supported it. Summer celebration (1991) by Emily Kame Kngwarreye, who is one of Australia's most sought-after Aboriginal artists, took first place in the auction, as expected. The large-scale dotted pink and yellow painting sold for $ 596,000 (~ £ 448,000; total includes premium), beating the pre-sale estimate of $ 300,000 to $ 400,000 (~ £ 225,000 to ~ £ 300,000). Gordon Bennett 1990 Self-portrait (But I always wanted to be one of the good guys) was a close second having grossed $ 437,500 (~ £ 329,000) and also set a record for Bennett's work. A work by Ronnie Tjampitjinpa entitled Tingari ceremonies at the Pintjun site set a record when it sold for $ 243,750 (~ £ 183,000) and Yunpalara (Blair Lake) by the artist community Kayili also sold for a notable amount of $ 162,000 (~ £ 122,000).
"Indigenous Australian art has always attracted global interest, with buyers in recent London auctions bidding for Europe, the Middle East, Asia, North and South America and Australia," Klingender said before the sale. With recent exhibitions and this sale, it seems increasingly plausible that the works of Aboriginal artists are about to experience a boom in the Western art market.
---
Looking for more?
Steve Martin's collection of native Australian painters on display at Gagosian
Gagosian borrowed a Rembrandt for a face-to-face with his artist list
Banksy's 'decentralized parliament' heads to Sotheby's before Brexit day
---
Related