Shop Sterling with a twist of lemon – Shaw Local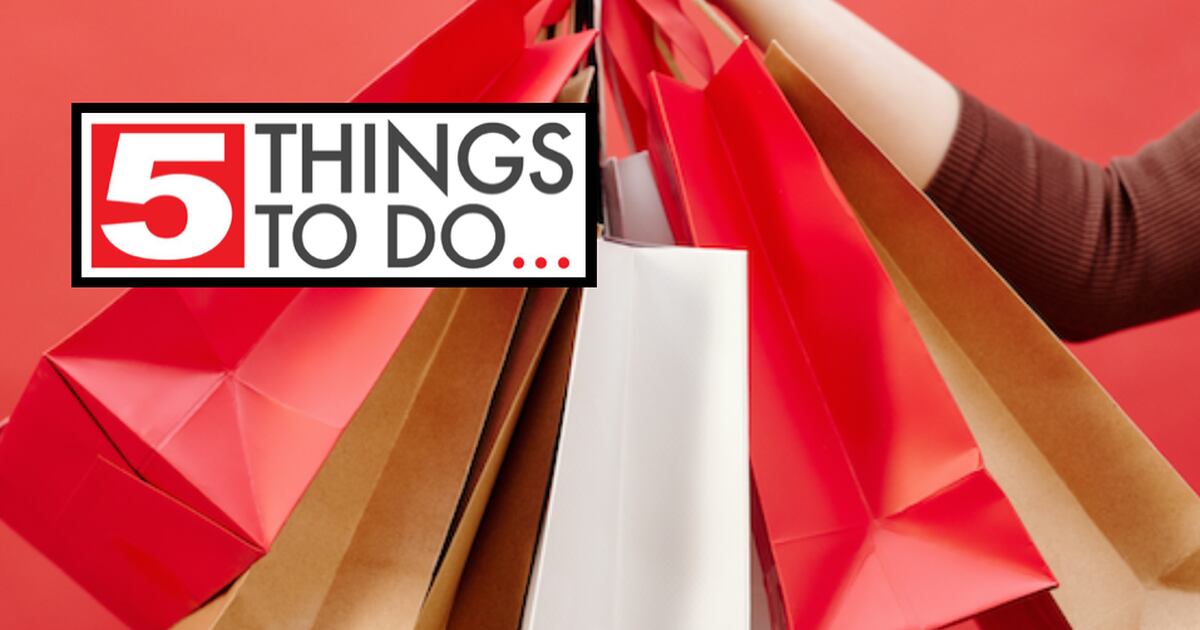 Grab a buddy and go shopping in the downtown shopping district of Sterling. Or, if your tastes lean towards fine art, head to the 73rd Phidian Art Show, which has a new home in Dixon. There's comedy at a local pizzeria, Southern rock in the living room, and a school play.
1 Cheers, buyers! Spring Sip and Shop in downtown Sterling begins with check-in at 5 p.m. Thursday at the Sanborn Building, 15 E. Third Street. A $30 ticket provides attendees with a tasting glass, tasting guide and other giveaways. Drinks must be consumed at each location before proceeding to the next store. Participants are Primitive Frills Co., Vintage Cousins ​​Emporium, Smoked the Third, Merle Norman, Lisa's Brickhouse, NASOS Beauty Supply and Boutique, UOI Boutique, West End Moxie, The Rusty Fox, Curt Repass Country Financial, Brink's, Fringe and Co. Salon and Western Boutique, and Manny's Pizza.
2 fine arts. The Phidian Art Club of Dixon will open the 73rd Phidian Art Show at 10 a.m. Friday at the Next Picture Show, 113 W. First St., Dixon. The exhibition will be open during normal gallery hours, Tuesday through Saturday, 10 a.m. to 4 p.m. The public will have the opportunity to choose an "Audience Prize" by voting for their favorite entry until Thursday, April 14. Due to ongoing COVID concerns, there is no Opening Reception and Awards program this year.
3 Nocturnal comedy. The Bring Da Funny Comedy Show will be held Saturday at 7 p.m. at Mama Cimino's Banquet Hall, 104 S. Peoria Ave., Dixon. The headliners are Danny Tran and Nick Goett. Tickets are $10 online at Eventbrite and $12 at the door.
4 Southern Rock. The band Southern Jack will perform from 8 p.m. to midnight Saturday at Starlight's Theater and Lounge, 314 First Ave., Sterling.
5 Hairdresser Sass. "Steel Magnolias" will be presented by the West Carroll Drama Club at 7:30 p.m. Friday and Saturday at the gymnasium at West Carroll High School in Savanna. Tickets are $7 for adults and $5 for students.
Canceled event: Saturday's performance of "Bette Davis Isn't For Sissies" with Jessica Sherr has been canceled by the entertainer, Dixon Theater manager Scott Fattizzi has said.
Do you have information about an upcoming event or attraction? Be sure to let us know. Please submit information for Sauk Valley Media's weekly schedules at [email protected]. Include a contact person and phone number.