Sale of Catholic Church property paves way for 1,300 carbon neutral homes in First Hill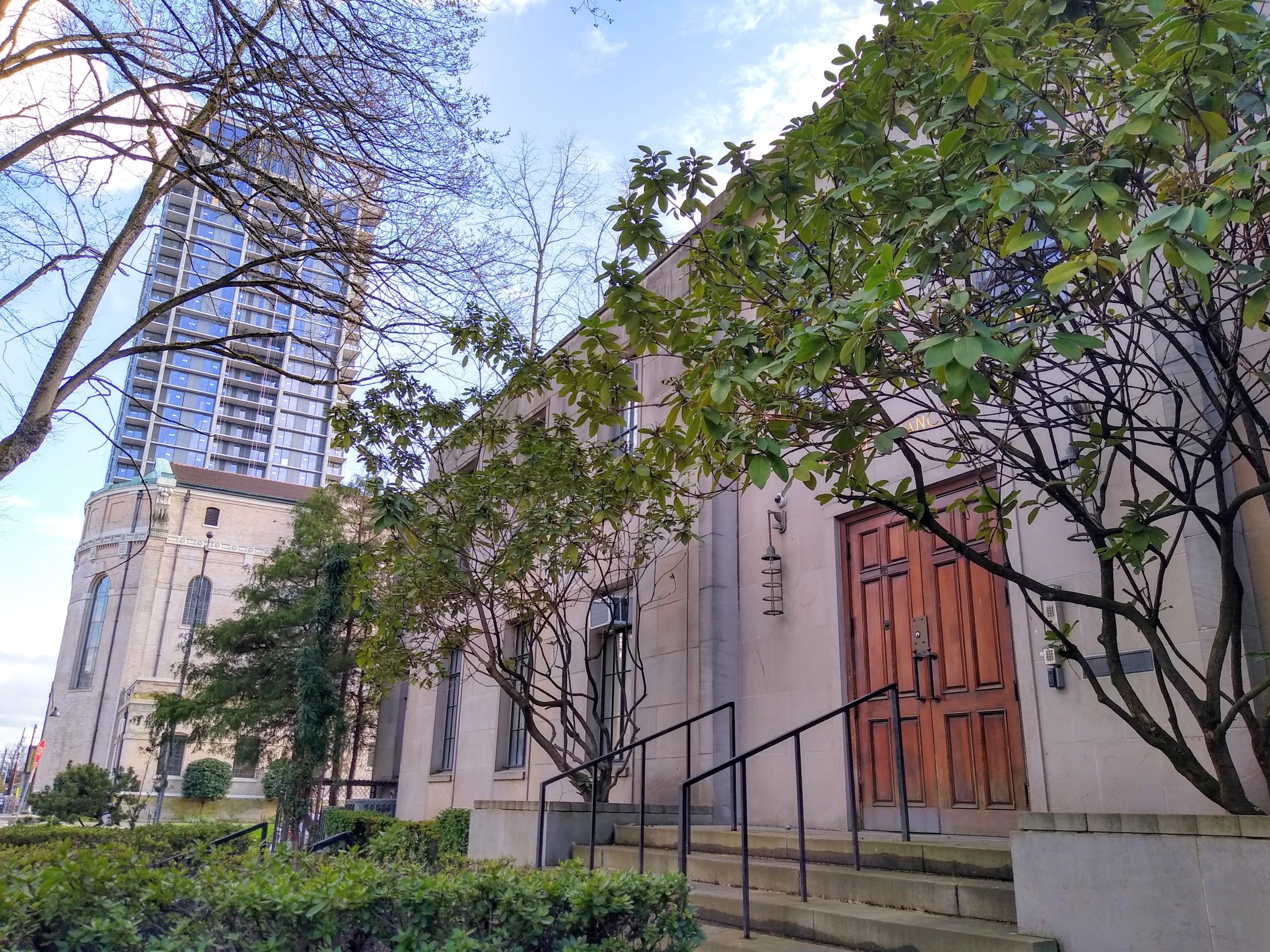 The Catholic Archdiocese of Seattle has announced the pending sale and redevelopment of four properties on Seattle's First Hill to Westbank, a Vancouver, BC-based developer recognized internationally for its work in the sustainable building sector. Plans aim to create a carbon-neutral community of more than 1,300 homes. The Catholic Church has maintained a strong presence on First Hill since the erection and dedication of St. James Cathedral in 1907. By selling the properties, the Church hopes to enhance a neighborhood in which it has deep roots while contributing to its mission of environmental stewardship.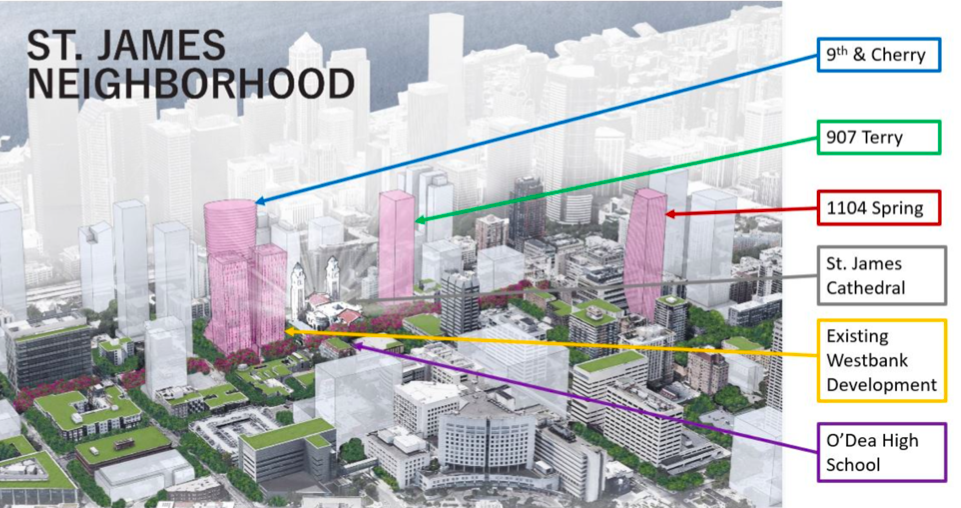 The plans align with the Archdiocese's Catholic Real Estate Initiative, announced in November 2021, which focuses on the redevelopment of underutilized church buildings and grounds.
"Thinking creatively about how we can best use our possessions to accomplish the mission of the Church is exactly what we need to do as good stewards of God's gifts," Bishop Paul D. Étienne said in a statement. Press release. "The redevelopment of our real estate in a very efficient and sustainable manner not only reflects our Catholic value of caring for our common home, but also provides us with resources to carry out our greater mission of bringing Christ to others. This important project is an investment in the First Hill community and in our future, ensuring that we can continue the good work of the Catholic Church.
The Archbishop has an enthusiastic partner in Westbank, which is already developing and nearing completion on twin towers just east of St. James Parish at First Hill. This project was adjacent to and in partnership with another First Hill institution: the Frye Art Museum.
"It is a pleasure to work with our partners in the Archdiocese of Seattle to realize our shared vision for First Hill," said Westbank founder Ian Gillespie. "Our initiative will create low-carbon housing, infrastructure and amenities that will serve Seattle for generations to come."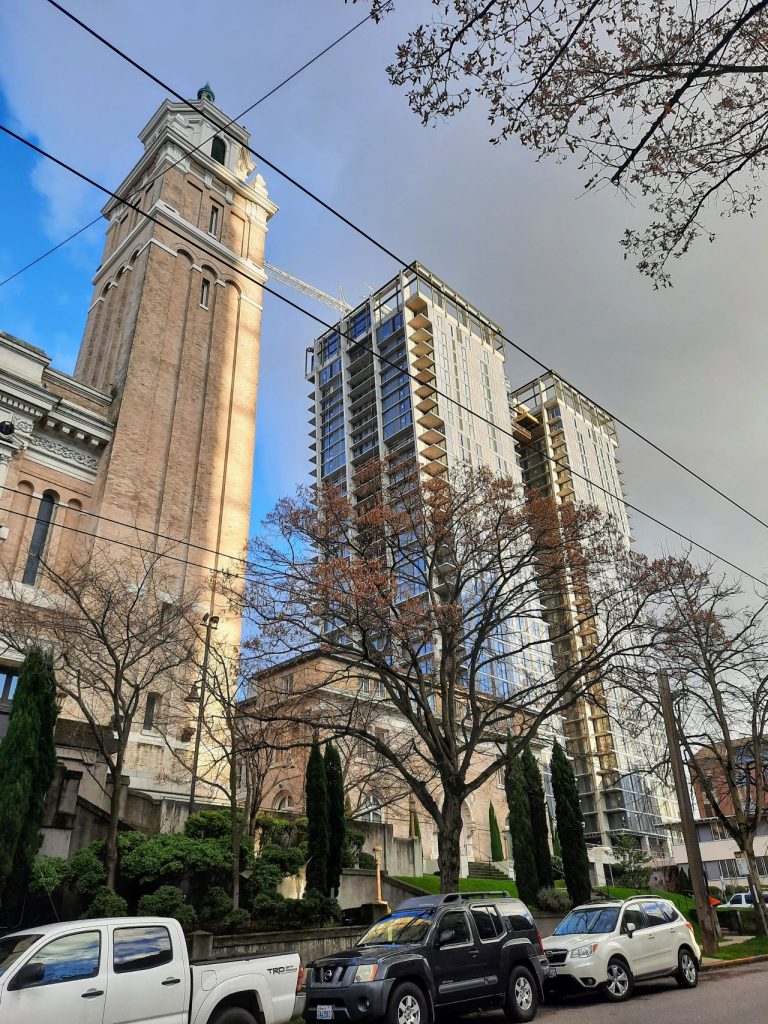 Details of the cost of the transaction have not been made public, but given the size and location of the properties involved, the price was certainly substantial. Additionally, the Archdiocese shared that funds from the sale will be used to acquire new office space for its 125 staff currently working in four buildings, bringing them together under one roof. According to current plans, the decision on the location of these offices will not be made until 2023 and the employees will not be moved until 2025.
At least $25 million of the sale has been earmarked for the creation of affordable housing through organizations such as Catholic Housing Services, the archdiocese said in a letter to parishioners. Larry Brouse, pastoral assistant and de facto chief operating officer in St. James, sees that affordable housing will be an important asset.
"What everyone wants to see is workforce housing," Brouse said. Alley of postsIt's Joel Connelly. "We want to see accommodation for those who work at Swedish or teach at O'Dea – they should be able to live here."
The sale of the properties will also help the Church secure a "much-needed nest egg" for the preservation of historic buildings like St. will be quite expensive. . As part of the deal with Westbank, the historic Connelly House, one of four properties included in the sale, will be preserved.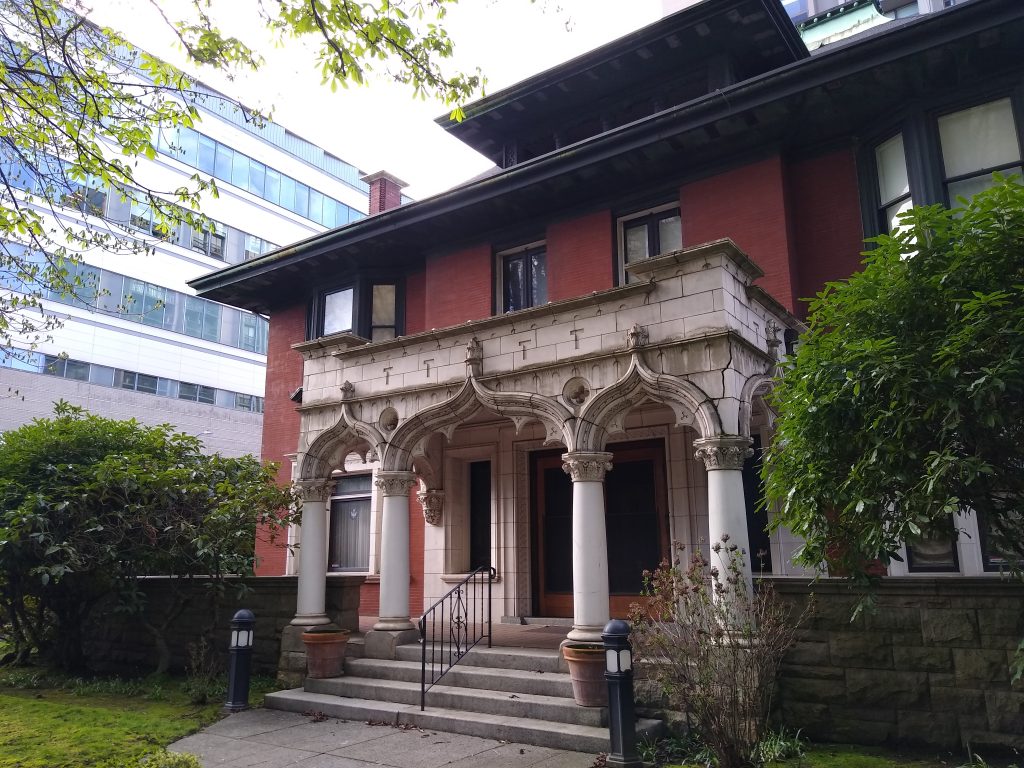 The real estate deal follows the archdiocese's decision in October to close two Catholic churches in Seattle: St. Patrick's in North Capitol Hill and St. Mary's in the Central District. Both neighborhoods are home to a greater density of Catholic churches than other areas of the city, including the imposing Parish Church of the Immaculate Conception in the Central District, and declining church attendance has influenced the decision to sell. A strategic plan for the archdiocese found Mass attendance across the Pacific Northwest region declined by 15.5% between 1999 and 2018, even as regional population growth increased. First Hill has played a major role in that growth, with 2,258 new homes added over the past six years, according to the Seattle Office of Community Planning and Development.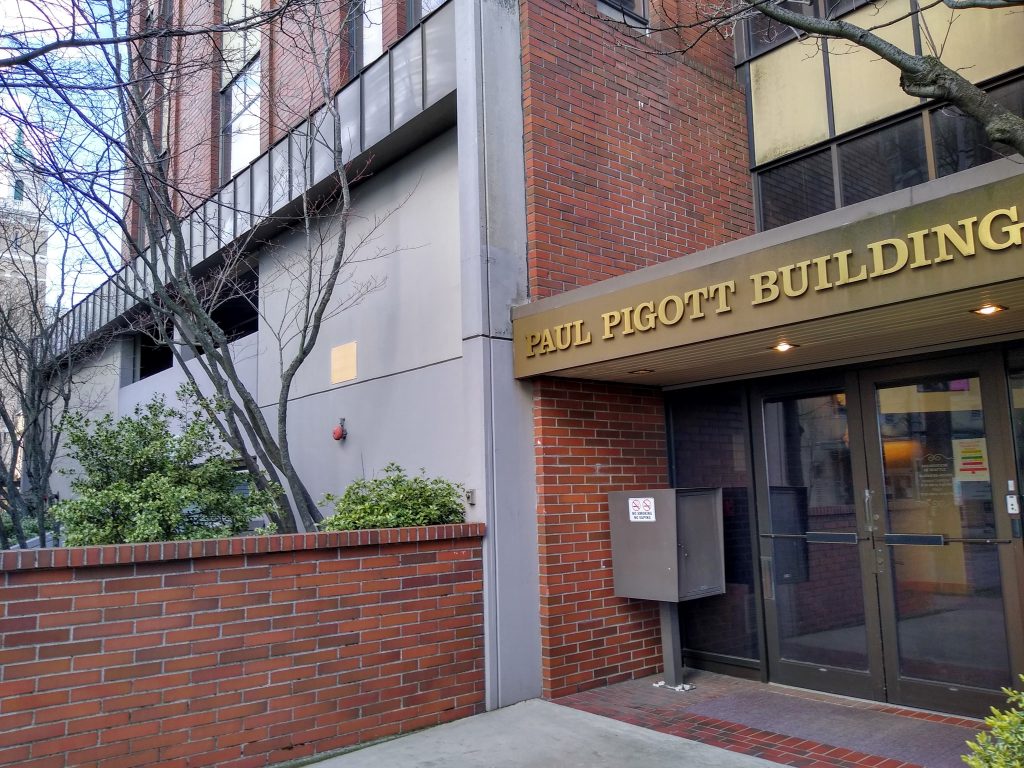 To create a carbon-neutral community, developer Westbank will partner with Vancouver-based Creative Energy. Creative Energy is the operator of one of the largest district energy systems on the continent. Since 2014, Creative Energy has sought to reduce its greenhouse gas emissions, and at First Hill the company has already partnered with Swedish-Providence Health Services to upgrade its campus infrastructure. The medical campus is expected to divert its excess heat to nearby high-rise residential buildings connected to its platform, reducing the neighborhood's overall carbon footprint. This infrastructure investment, dubbed The First Hill District Energy System, is part of Swedish and Providence's commitment to go carbon negative by 2030.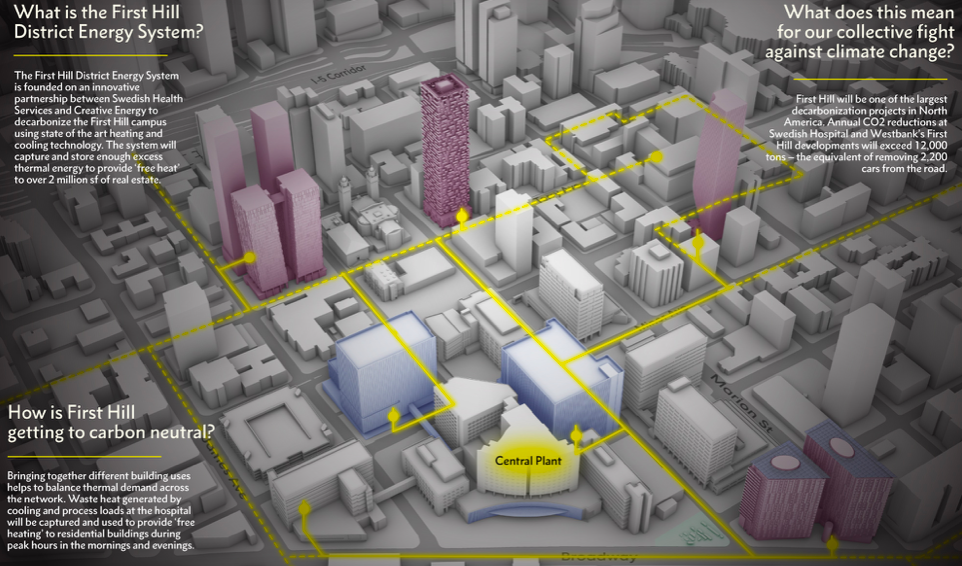 Project partners estimate that this effort will be "one of the largest decarbonization projects in North America, delivering CO2 reductions of over 12,000 tonnes per year, equivalent to taking 2,200 cars off the road." .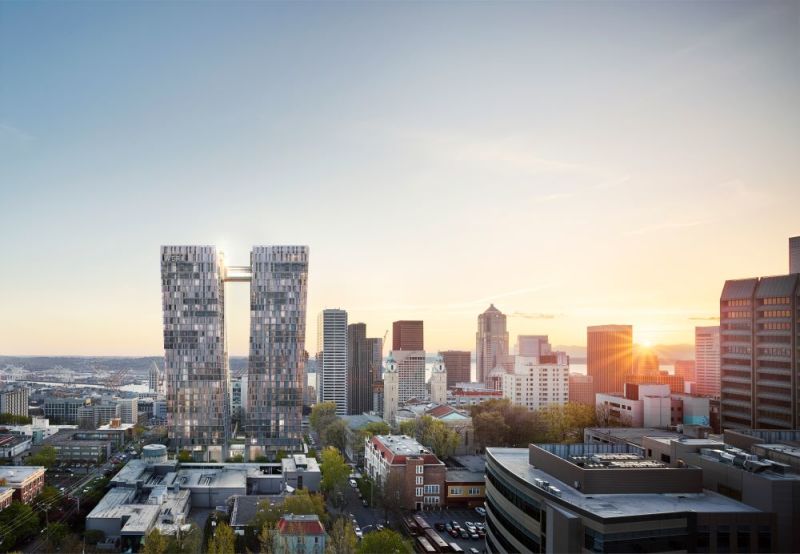 In addition to the high-rise buildings created by the sale of the four Catholic Church properties, Museum House (the twin towers designed by architects Perkins + Will and developed by Westbank) will also be connected to the district's energy system. This project is expected to be completed later this year.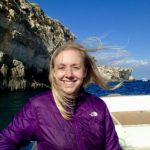 Natalie Bicknell Argerious



Chief Editor
Natalie Bicknell Argerious (her) is the editor of The Urbanist. A passionate urban explorer since childhood, she enjoys learning how to make cities more inclusive, dynamic and environmentally resilient. You can often find her wandering around Seattle's Central District and Capitol Hill with her dogs and cat. Email natalie [at] the town planner [dot] org.