OCAC Art Shop reopens this weekend – Oxford Observer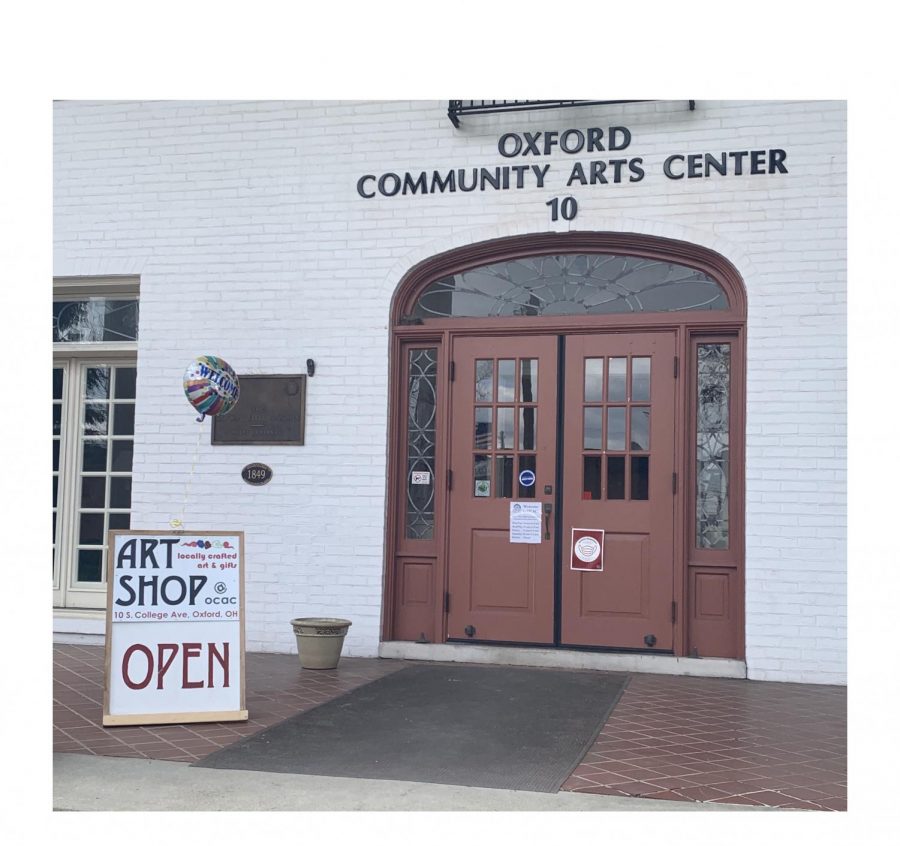 The Oxford Community Arts Center (OCAC) Art Shop, which features pottery, jewelry paintings and more created by local artists, reopens this weekend from 11 a.m. to 5 p.m. on Friday, April 16 and 11 a.m. a.m. to 2 p.m. on Saturday, April 17.
Starting April 19, the new hours of operation for the art store, located in the center at 10 S. College Ave., will be 11 a.m. to 2 p.m. Wednesdays, Thursdays and Saturdays, and 11 a.m. to 5 p.m. on Fridays. Customers must wear masks and practice social distancing.
Currently, there are eight contributing artists to the store's inventory. Sales from the art shop are subject to a 20% commission which is then donated to the Oxford Community Arts Center and can be used for future programs, events, etc.
"It's wonderful to open up again. The people in the art store have formed a community with each other and with those who enter the store. It's nice to be open to the public and present our art to them, "said Carol Hauser, Art Shop member and woodworking artist.
Customers can enter a raffle to win a $ 25 gift certificate when it reopens this weekend. Two winning names will be drawn on April 17th and winners do not need to be present to win. Questions to become a member of the store can be emailed to [email protected].