New record store, Disk Frisk, opens in Bristol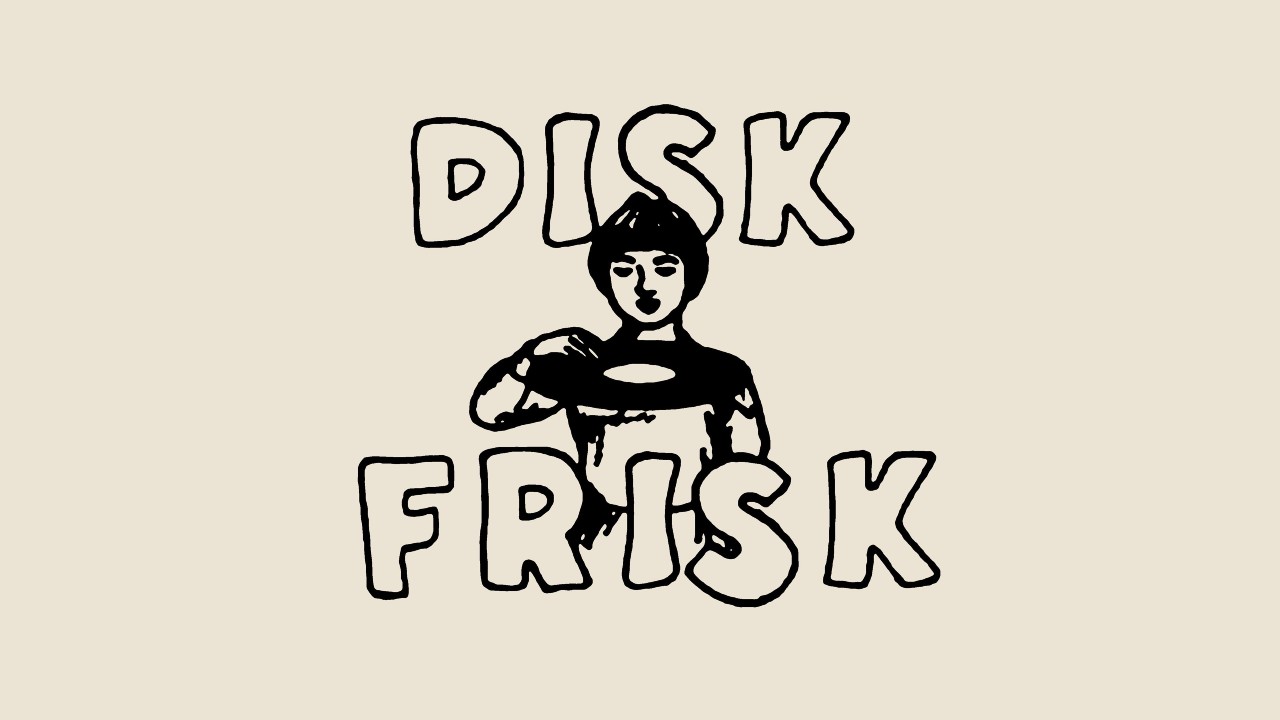 A new record store called Disc Frisk opens late April or early May on Gloucester Road in Bristol.
Run by local DJs Kane's Orchard (AKA Kayne the Hermit) and Corey Miller (AKA Morey Cillar), the shop will specialize in second-hand recordings ranging from the 1970s to the early 2000s.
Before opening a physical store, the two men ran their business entirely online. "We want to thank everyone who has purchased from us and supported Instagram for finally making it this far and leaping into a physical space so soon!" writes the owners on instagram. "The building will accommodate other artists/studios and we aim to open mid-April/early May."
Bristol's Gloucester Road is renowned as a music and arts hub with many studios, rehearsal rooms, music shops and other attractive artists from around the world. Talk with Resident Advisorbuilding manager Pat Muncaster expressed hope for the opening of the store.
"After being released at the start of the COVID-19[feminine pandémie et laissé vide pendant plus d'un an, [the storefront] began to fall into a state of disrepair," he said. "It is now being renovated, with a new breath of life being breathed into it."