Morbius Tickets Finally Go On Sale, Concept Art For Ben Affleck's The Batman, And More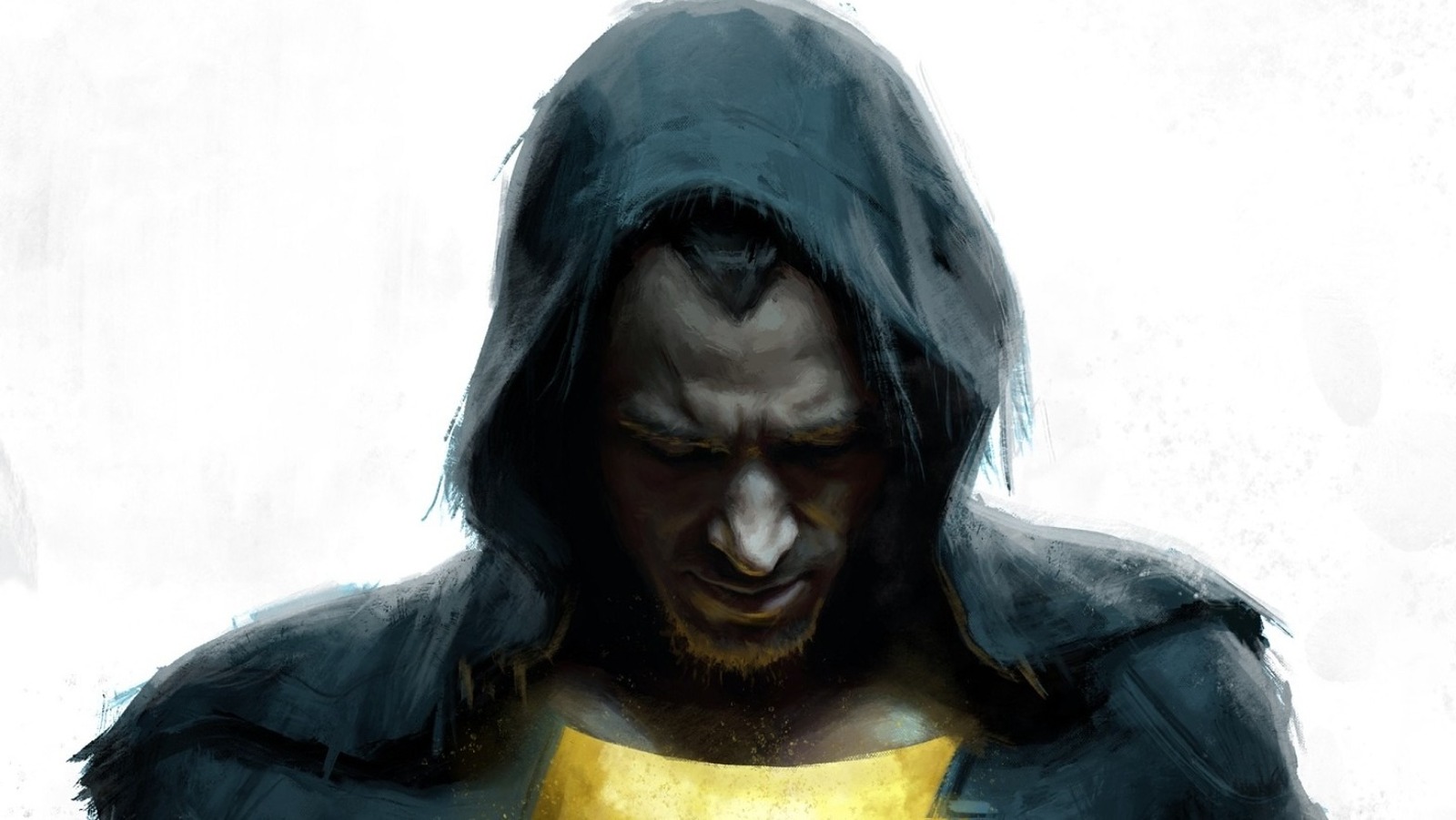 Finally, DC Comics has announced a brand new "Black Adam" comic, conveniently timed around the release of the upcoming film which stars Dwayne "The Rock" Johnson in the title role. Unfortunately, the movie was recently delayed, but that might help fill the void. Perhaps most exciting is that Christopher Priest, who wrote arguably the seminal 'Black Panther' series for Marvel Comics, is behind the new book, along with artist Rafa Sandoval as well. on board. A logline for the book reads:
There is no forgiveness for Black Adam. This is the reality that Teth-Adam, an immortal man of indomitable will, must face when he discovers that he has been infected with an incurable plague destroying his immortality. Haunted by the specter of centuries of dark deeds, Black Adam transfers his powers to a worthy successor who will redeem Adam's legacy and defend their ancestral homeland of Kahndaq, only to become mystically "handcuffed" to him when the plague of Adam is arrested, giving rise to perhaps the most volatile and dysfunctional super-team in DC history!
"Black Adam" #1 is set for release June 21, 2022. For full details and to check out more preview artwork, click here.