Holiday art sale scheduled for November 13 in Marquette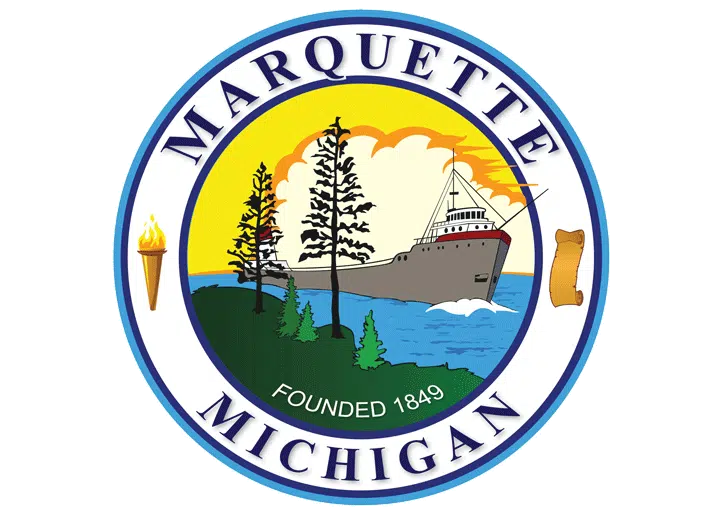 The Center d'histoire régionale de Marquette and the Center des arts et de la culture de la Ville de Marquette are pleased to announce the 21st annual holiday art sale, which will be held on Saturday, November 13 from 10 a.m. to 4 p.m. . The sale will take place at the Marquette Regional History Center, located at 145 W Spring Street in Marquette, Michigan.
The History Center is a destination offering vacation buyers access to world-class exhibits. The Museum will organize an old-fashioned bake sale, its annual Dollhouse Days, a membership drive and the History Center gift shop will be open for the event.
There will be an entrance fee of $ 2.00, which includes entry to the Holiday Art Sale, MRHC exhibitions and all other activities. All proceeds support the MRHC, a private, nonprofit 501c3 and community gem.
The following artists will be exhibiting at the Holiday Art Sale 2021 jury event: Mary Ann Theis, Kristi Mills, Judy Parlato, Mavis Farr, Shantina Hatfield, Shailah's Flower Garden / Wreaths, Karen Jilbert, Aubrey Moore, Elaine Hommowun, Jenny Frein Hamel, Nicole Sekloch, Ann Golden, Christy Beulah Budnick, Kelly Gilligan, Jamie Monty, Marlene Wood, Kenyon Hansen, Lindsey Heiden, Susan Estler, Kay Johnson, Jo Ann Shelby, Alexandra Kralova-Zender, Colleen Maki, Angela Davis & Julie Highlen,
For more information or questions, please contact the Center d'histoire régionale de Marquette, 906-226-3571, [email protected] or the Center des arts et de la culture de la ville de Marquette, 906-228- 0472, [email protected]