Bidding starts at $250,000 for first edition 'Harry Potter' book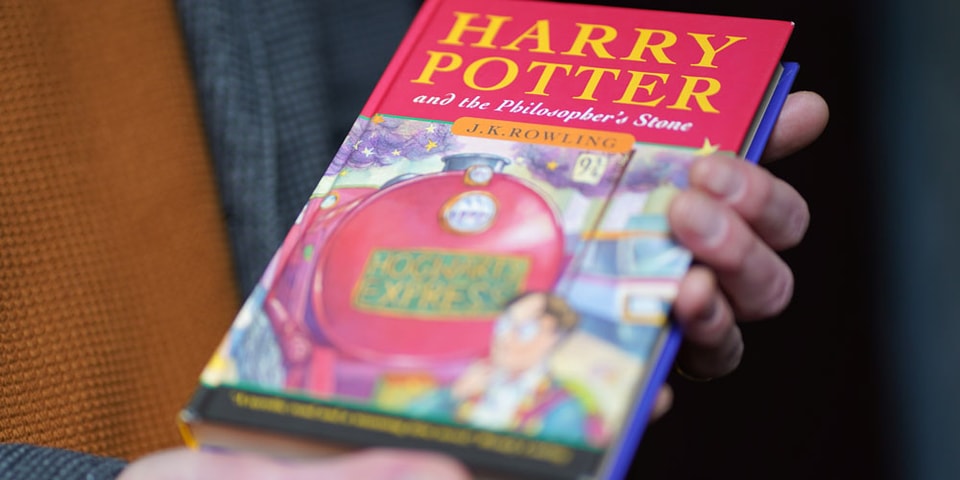 Of the first 500 editions Harry Potter and the Philosopher's Stone copies printed in a first print run on June 26, 1997, there are approximately 200 bound copies in private ownership which have crucial typos, making them highly sought after by collectors. One such copy, with misspelled "philosophers" on the back cover and "a wand" repeated on page 53, will now be sold at Christie's "The Art of Literature: Loan and Selling" exhibition in London at a starting bid of £GBP200,000 (about USD250,000).
This particular hard copy was also signed by author JK Rowling. The last time a first edition Harry Potter and the Philosopher's Stone went to auction – with bids starting at US$75,000 – the book sold for a whopping US$471,000 to become "the most expensive work of 20th-century fiction ever sold," according to Vice -Executive Chairman of Heritage Auctions, Joe Maddalena.
"In many ways, this book is the physical manifestation of a magical memory for so many people and that's what makes it so desirable," commented Christie's exhibition co-curator Mark Wiltshire.
Christie's 'The Art of Literature' event will be open to the public June 7-15 in London. More information can be found here.
St. James Squares
8 King St. James Street
London SW1Y 6QT,
UK
In other news, Tate Liverpool presents 'Radical Landscapes'.