Alfa F1 parent company Sauber appoints new chief executive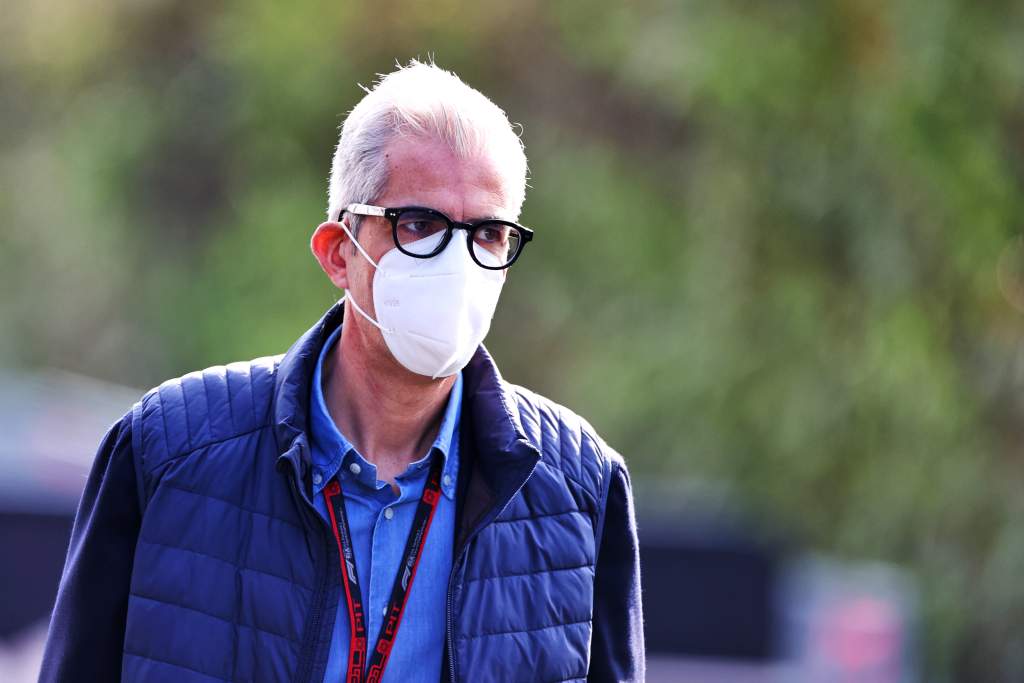 Alessandro Aluni Bravi is the new managing director of the Sauber Group, owner of the Formula 1 team Alfa Romeo.
Bravi has been part of Sauber's behind-the-scenes structure for several years and held a position on the supervisory board.
In addition, he is a director of Islero Investment, the company which wholly owns all Sauber companies.
He has now been named chief executive of the entire Sauber Group, which operates motorsport and technology divisions that include the Alfa Romeo-sponsored F1 team.
"It is an honor to take on the challenge of leading an organization with Sauber's successful history," Bravi wrote on his social media accounts.
"I am also aware of the responsibility that comes with leading a team of over 500 people, a commitment I will uphold with hard work, passion and dedication.
"I would like to thank everyone who has been by my side over the past few years, which has allowed me to take this next step. There's a lot of work to do, but I'm excited to start this new adventure.
His long career in motorsport management includes stints with the Coloni Formula 3000 and Trident GP2 teams and as a driver manager with clients including Mercedes Formula E driver and former F1 driver Stoffel Vandoorne – whom Bravi represents since 2017.
A lawyer by training, he has also acted as legal adviser to teams including current Sauber/Alfa Romeo CEO Frederic Vasseur, ART.
Bravi's new position comes a few months after the resignation of former Sauber chairman Pascal Picci.
Vasseur remains in his role as Sauber CEO and Alfa Romeo F1 team principal.
Thank you for your opinion!
What did you think of this story?